The authors of these articles have requested anonymity so they can write candidly. Feel free to request a specific author's consultation by mentioning his/her article.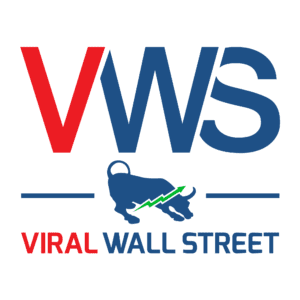 Want more insights from Wall Street's best?
SUBMIT AN APPLICATION TO BE MATCHED WITH A VWS PRO WHOSE CAREER PATH LINES UP WITH YOUR AMBITIONS.