insider dedicated to your success
with experience from the following companies: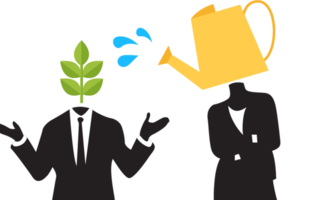 Step 2




Match with a mentor who intimately knows your path to
success
We'll find a mentor whose educational background matches yours.

Your mentor will have shared similar aspirations and is the process of achieving those.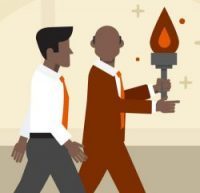 Step

3

Y

our mentor will guide you to the right path:
Leverage and rehearse networking to lead to the right opportunities.

Tighten up your application package – resume, cover letter, etc.

Prepare with mock interviews and experiential advice.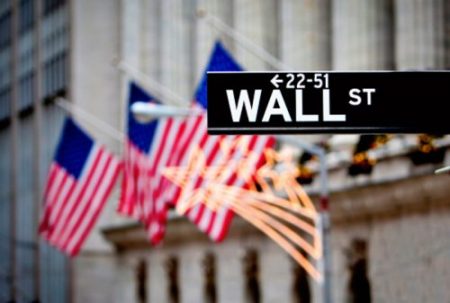 60% of our clients are hired by their target firms.

100% client satisfaction to date – just because a client doesn't land their dream job does not mean we were unable to help them.
More questions before applying?