Wall Street Favorites
FAVES AND MUST-READS FROM CURRENT WALL STREET PROS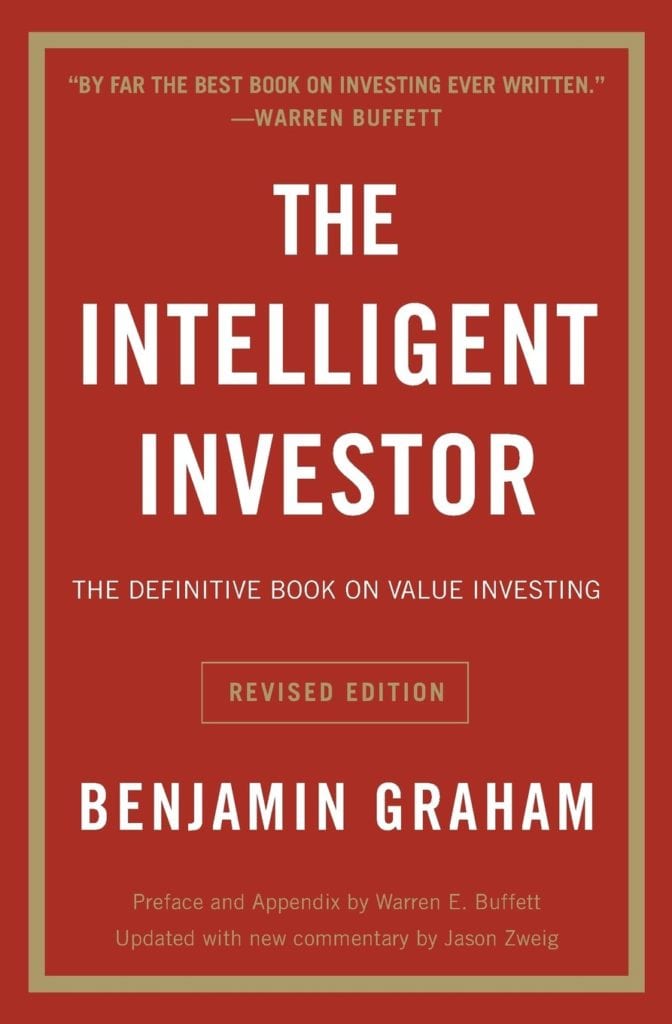 The Intelligent Investor by Benjamin Graham, first published in 1949, is a widely acclaimed book on value investing.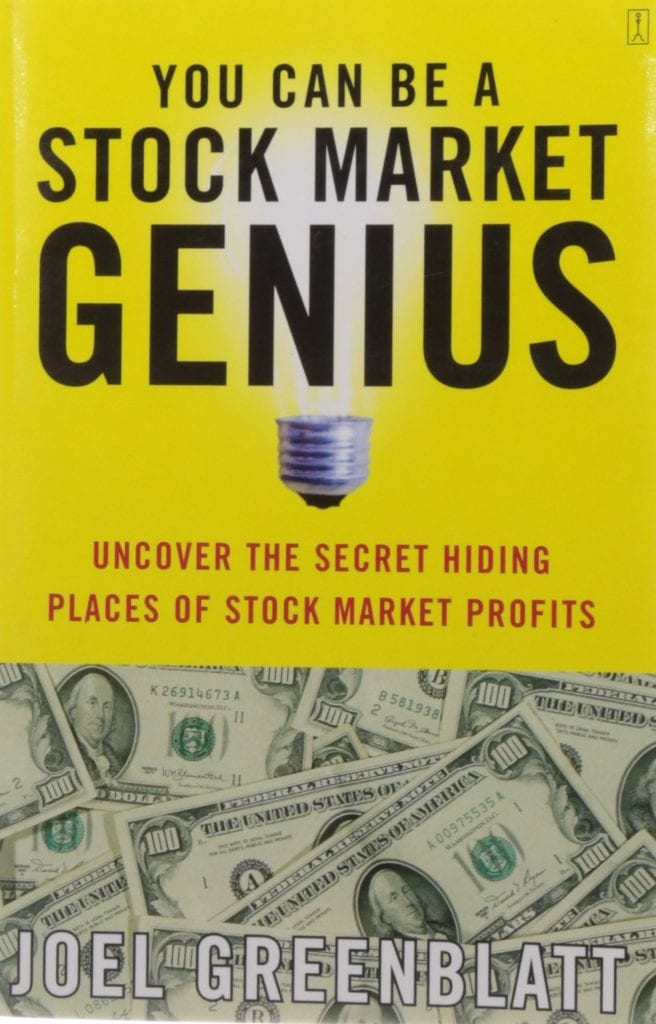 A comprehensive and practical guide to the stock market from a successful fund manager.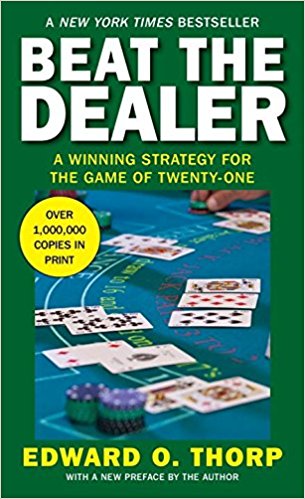 Beat the Dealer reveals the revolutionary point system that has been successfully used by professional and amateur card players for two generations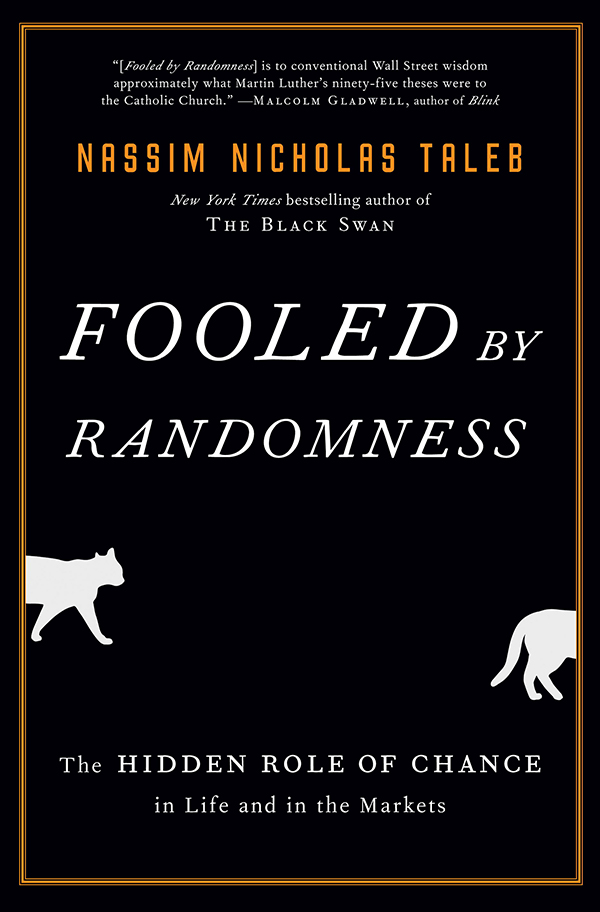 A book by Nassim Nicholas Taleb that deals with the fallibility of human knowledge.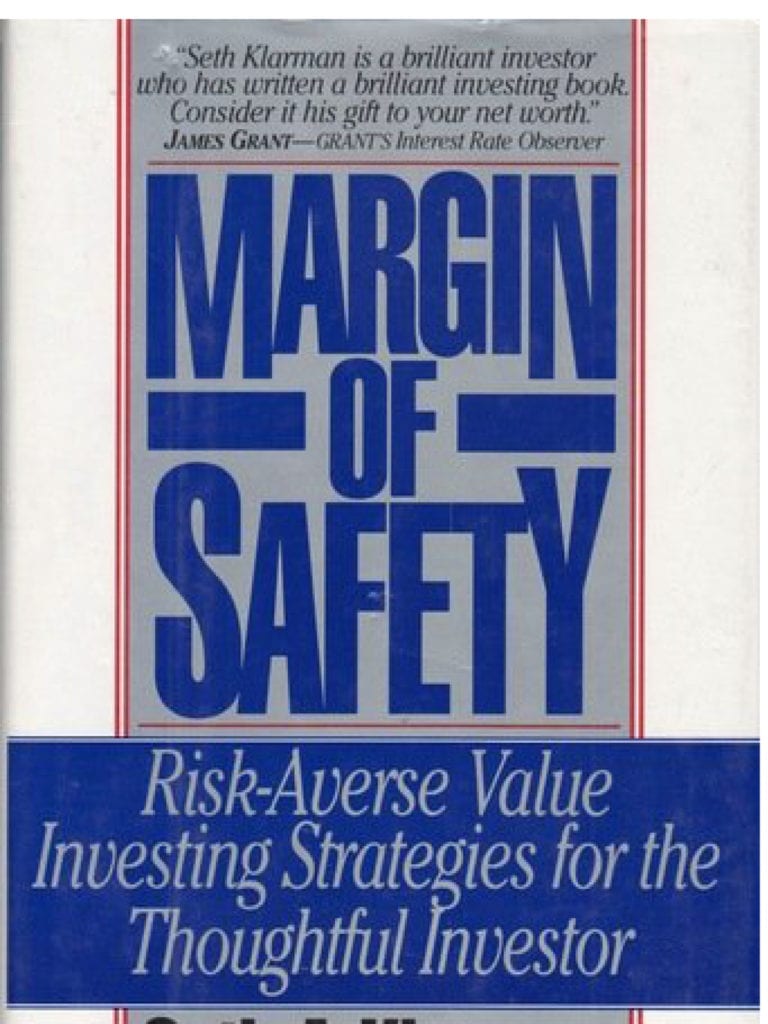 Margin of safety is a principle of investing in which an investor only purchases securities when the market price is significantly below its intrinsic value.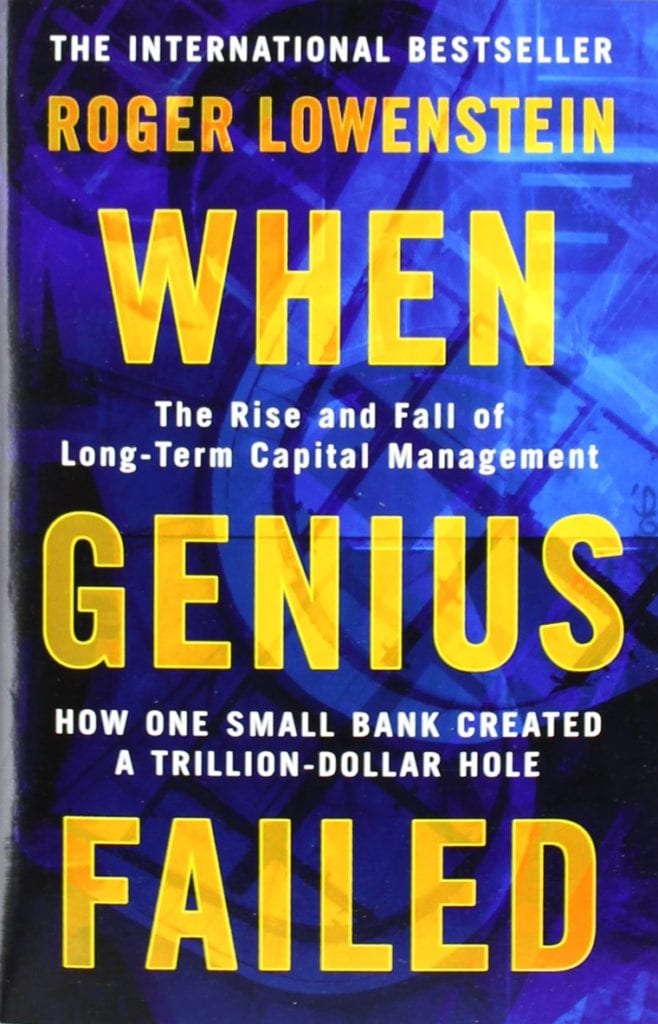 LTCM suddenly suffered catastrophic losses that jeopardized not only the biggest banks on Wall Street but the stability of the financial system itself.
An individualistic young architect who designs modernist buildings and refuses to compromise with an architectural establishment unwilling to accept innovation.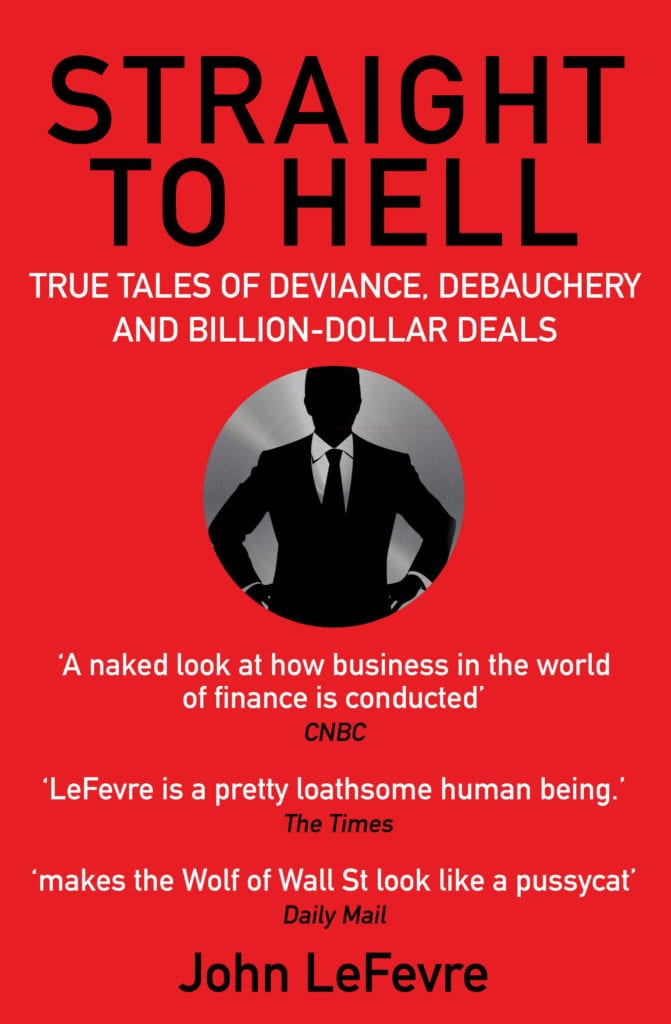 Hundreds of thousands followed the account, Goldman Sachs launched an internal investigation, and when the true identity of the man behind it all was revealed, it created a national media sensation—but that's only part of the story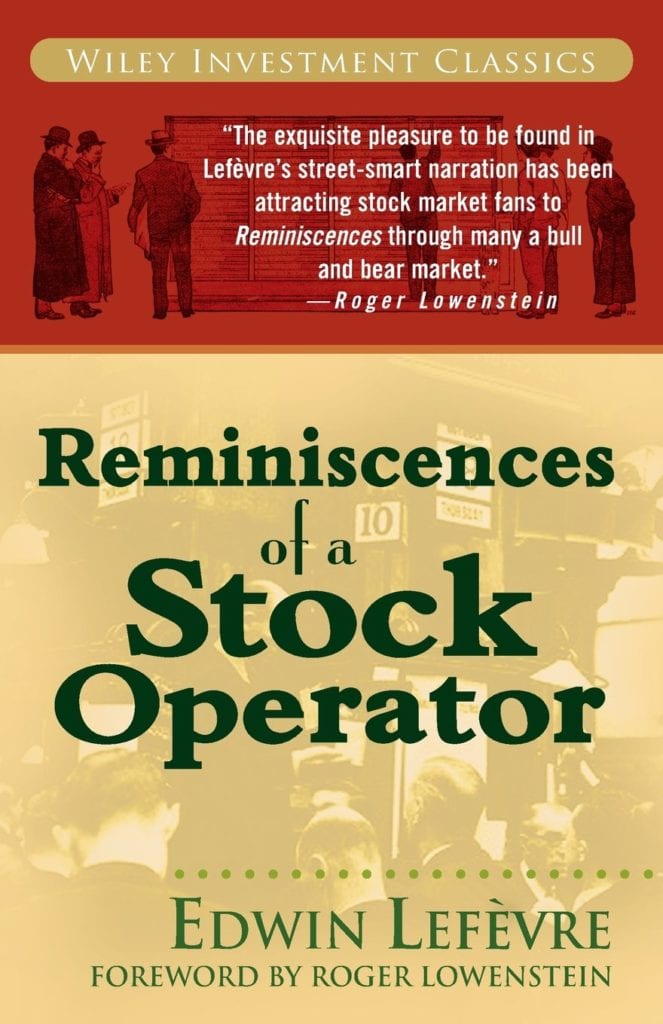 Reminiscences of a Stock Operator is a 1923 roman à clef by American author Edwin Lefèvre which is the thinly disguised biography of Jesse Lauriston Livermore.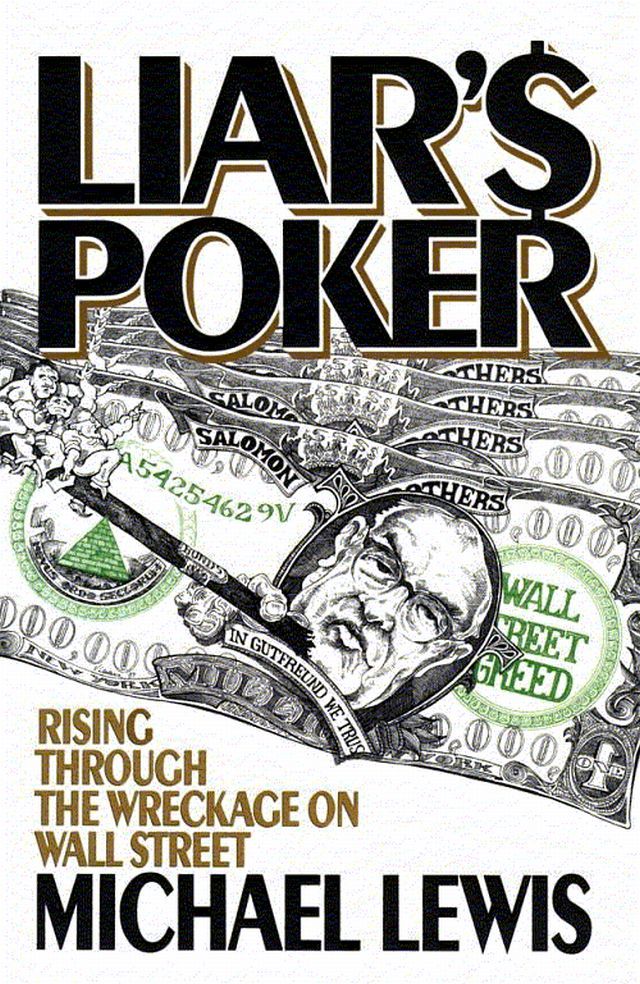 A non-fiction, semi-autobiographical book by Michael Lewis describing the author's experiences as a bond salesman on Wall Street during the late 1980s.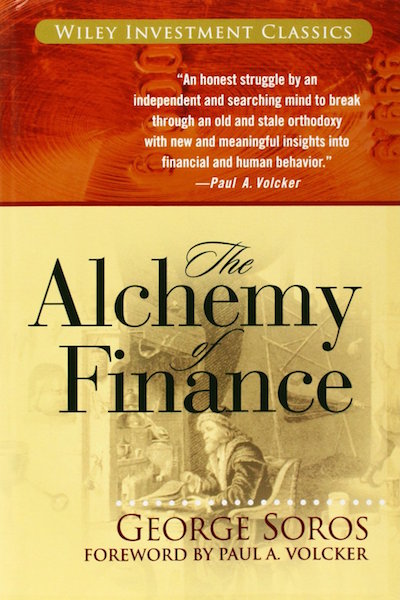 An extraordinary …inside look into the decision-making process of the most successful money manager of our time ~ TWSJ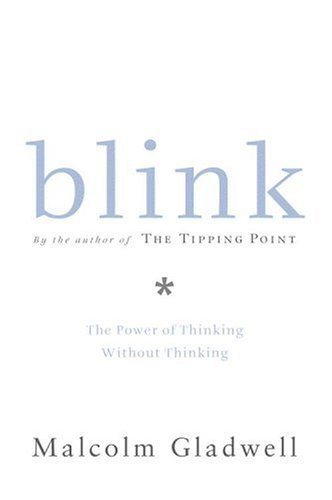 It presents in popular science format research on the adaptive unconscious of mental processes that work rapidly and automatically from relatively little information
FROM BOOKS TO DCF'S, WE'VE GOT YOUR BACK.

Books To Prepare You For Wall Street
PULL AHEAD OF THE COMPETITION WITH THESE SELF-IMPROVEMENT CLASSICS


APPLY NOW AND A WALL STREET PRO WILL BE IN TOUCH WITH YOU